Known as the "City of Bay," San Francisco is a popular tourist destination. It is a cultural, financial, and commercial center in Northern
California
. The city is known for its hills, the Golden Gate Bridge, Pier 39, Alcatraz Island, and other attractions and landmarks.
San Francisco boasts a great many attractions for all kinds of people. There is something for everyone in the city, from curious wanderers to food enthusiasts and outdoorsy people.
Top Things to Do During San Francisco Holidays
Seeing the Golden Gate Bridge
Existing as one of the wonders of the modern world, the world-famous Golden Gate Bridge is a must-see. When the bridge was commissioned in 1937, it was the longest suspension bridge ever created.
It is said to be the most photographed bridge globally, with six lanes of traffic. See and cross over this historic bridge during your San Francisco Holiday.
The bridge replaced the Golden State Ferry Company that used to transport people between the two places built. The company was once the largest ferry company worldwide.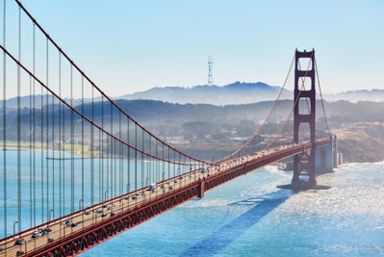 Visiting the Fisherman's Wharf
Head to San Francisco's waterfront at the Fisherman's Wharf, the city's most waterfront community. Enjoy some of the finest dinings the world has to offer, coupled with some unforgettable dishes.
San Francisco
is known for its restaurants and being home to some of the best chefs in the country. Purchase some fresh Dungeness crab or enjoy the freshest fish from the day's catch at one of the countless gourmet restaurants. Enjoy a walk or a boat ride after your meal and explore the rest of the waterfront.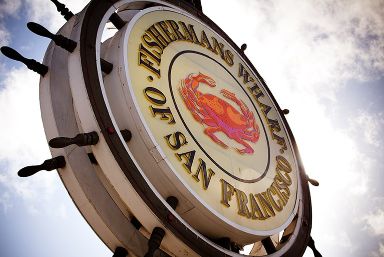 Exploring Alcatraz Island
Initially developed as a military fort, prison, and Federal prison, Alcatraz Island is fascinating. It is most famously known as a federal prison where they would take prisoners that were always making trouble and lock them up. The prison has housed some infamous prisoners, including Robert Franklin Stroud and Al Capone. It was turned into a tourist allure, and millions of people now visit the Island to explore the depths of the fortification.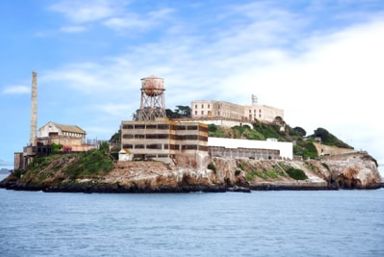 Hiking to the Top of the Twin Peaks
The Twin Peaks of Francisco is a popular tourist attraction because of the remarkable views of the Bay Area that can be witnessed from the top. Enjoy a hike to the top of the Twin Peaks. Enjoy a view of what San Francisco may have looked like before all the development it has gone through.
The Peaks were initially called "Los Pechos de la Choca," which meant Breasts of the Maiden. They stand in line with each other at 922 feet. There is plenty of flora and fauna as you hike to the top of the Peaks.